As I experienced by myself cycling and traveling bring me a lot of opportunities. In this blog I will not write about health benefits, knowing the countries and places when you are traveling and others positive issues related to this topic. I rather stay focused focus about what are the longterm traveling benefits and what I really like about this.
Time is everything
I've been many years ago traveling in southern parts of Greece. It was cool trip, but after 3 weeks I had to go back to work. Sad story I can say. Now when I am traveling longterm it is way better. I am not going back and now I got a time and that is the most important I got while traveling like this. I got more time to meet people and countries I am visiting that means I invest more time and get more as outcome.
What is means? Feelings, mood, memories are not fading away by my daily routine as it happen when I am back from trip. After such a trip my instincts are on. I am more sensitive and more exploring things around. Creativity a inspirations from new places and adventures happening are on higher level. I can used them to get new ideas or help me to just open my eyes.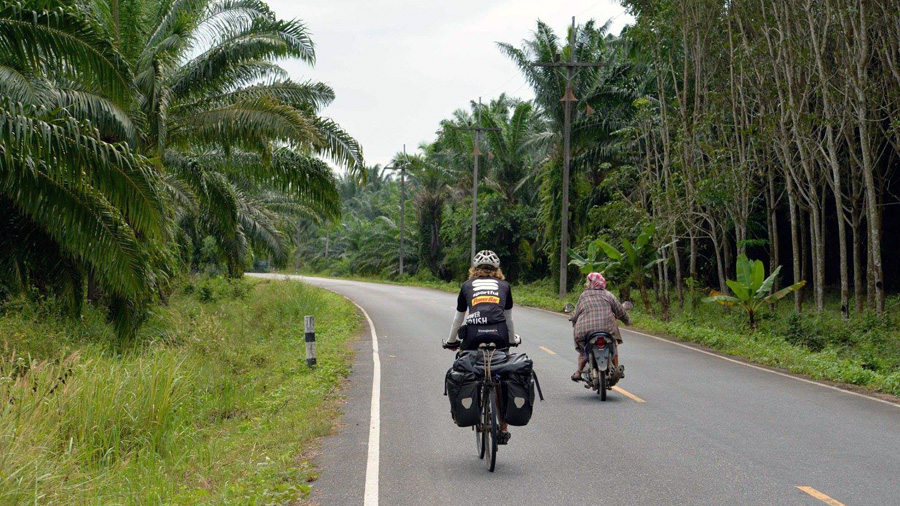 On trip like World Bike Travel that I am traveling more than 3 years I am still in exploration mood. That's the real benefit. I am in countries longer that means I am a part of society and can more be in touch with eveything around. I am not only in rush to see all those boring tourist places, but I can taste some common places for real.
I have some time to enjoy route in between when I am traveling by bike. Sadly, I am still limited by visa stay in some coutnries I would stay there longer. I cannot change it at the moment and only chance is use all chance and possibilities I have. That means sometimes I have to rush out when the country is too big for touring around with a bike. Once I overstayed in China few days, but is was allright and nothing special happened.
People are backbone of the trip
Once I was tired cycling in the strong wind and bit of rain on the road from Michigan Lake to Niagara Fall's. The car stopped next to the road and man started to talk to me from the open window of the car. I was kind of tired. He was saying that there is huge storm coming to this area or tornado. I was like woot, but yeah maybe these guys are right becasue the wind was so strong.
Johnston's family offered me without asking the shelter (their hut in the lake where they're speinding weekend) and said afterwards if I want I can stay overnight with them. I was saved from cycling in horrible weather and storm. It was a happy evening with a their family and I got a bed too. Another day we had a great cycling ride together in countryside around the lake country.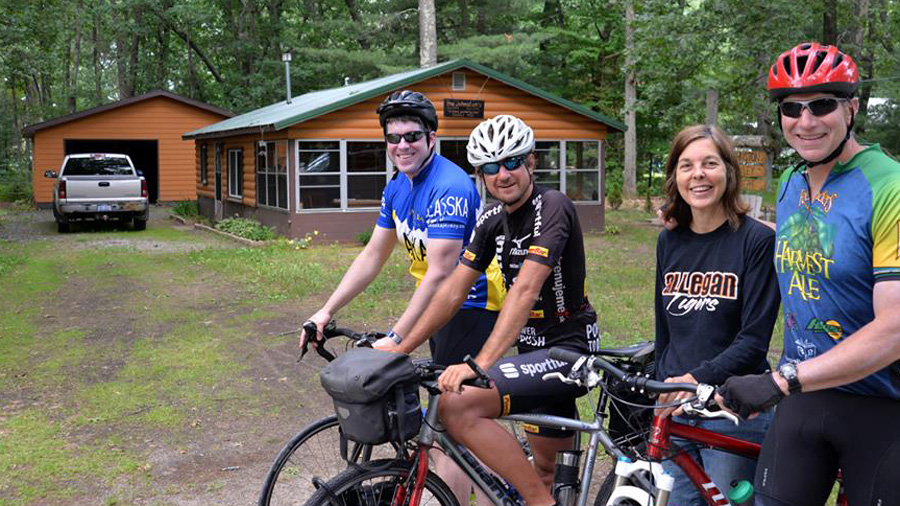 When I am traveling alone for so long that you can alway find those people on your way. These strangers that can made your trip worse or better. Not everyone is good guy and it is better to be careful. I was lucky and I had not many bad guys during my travels. I find in many countries all around the globe kind and generous people that helped me. Sad is the fact that these people I met like random helped me during my travels more than people I know. I have to say big thanks to all of you guys.
Social engagement is also important part of being on the long journey. On long trip I am alone and that means I am living more on the bike and my inner world. People I am meeting on the road are sometimes after few days of not speaking like a miracle. Everyone from us need to be "social" from time to time on the journey, but sometimes it is not easy.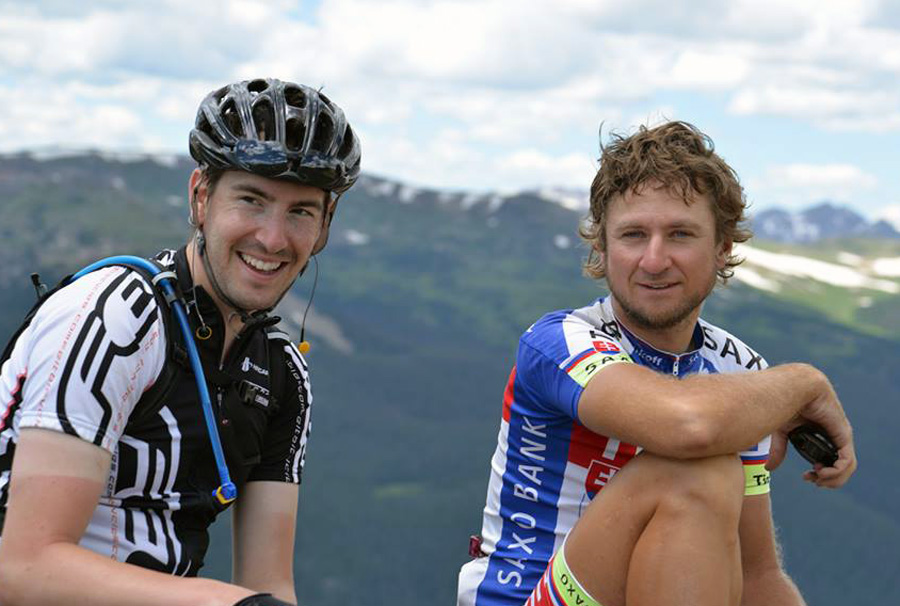 While I was traveling in Australia there was almost a month I was not speaking with people (I am not talking about Hello, Hi, How are you?, …). That's why all people I am meeting during my travel are very welcome. Internet is a cool thing, but it cannot replace reality.
Born to be free and live life
Born, go to school, get a job, … , success? Just another from the crowd! Knowledge is important, but it not means that schools nowadays can give you one, that you can use or can help you on extremely fast changing free market. I was wrong and lucky on the other hand.
I found couple of years ago (early) that is not so exciting way to go for me. I had this thoughs before, but I did't know what it is. I realized that I was born to be free and do things different. Do anything I like out of the borders of what we think is possible. To live what I want, not what other people want. It's simple just work on your ideas, what you really like and bring it to the reality of the world.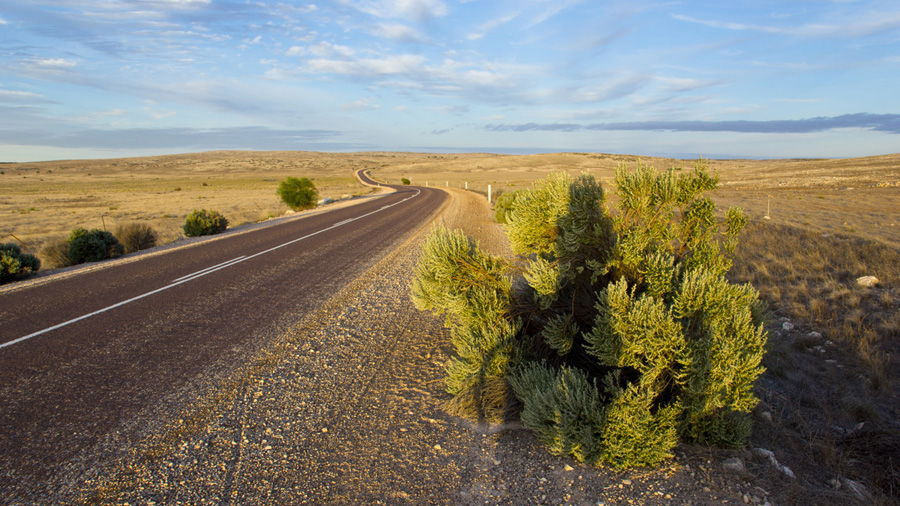 This project is part of this, but not everything. This is how I live now for a while I am traveling and living life on the road. Journey as I am doing is not showing only how we can travel (different way). It shows that we are limited only by ourselfs – by our creativity, mind and body. Limits are mostly in our head or the how we do things.
"Every idea, every story begins in our mind and if we provide enough determination acts, our idea will materialize into reality."
Also I am touring and traveling with my bike, but it not means constant sitting on bike.  Bike is just mode of transport that allows you turn almost everywhere. I like to enjoy the moment in between while touring or places I am visitng. Longterm trips are more about changing a way of lifestyle, thinking and doing the things. It's is not only about beautiful places.
Tons of food
I love to eat a good food. Cool thing while traveling by bike is that you can enjoy tons of food every day from different countries. I really like Dhal Bhat in Nepal. If you taste it in restaurant in Kathmandu, in mountains while you doing trekking to Annapurna basecamp or as locals invite you to have a dinner with them and then you find same meal got different taste and also atmosphere how you can enjoy your food.
But everyone have to be carefull while traveling even by bike. Some of my friends doing I think cycling only because they can eat anything. Problem is when you do easy cycling and eating too much. I am saying while I am traveling longterm is important to keep an eye on diet to not eat too much bad food (in some countries it is not so easy and I was forced to eat anything what was available on the road and that is not good for your body).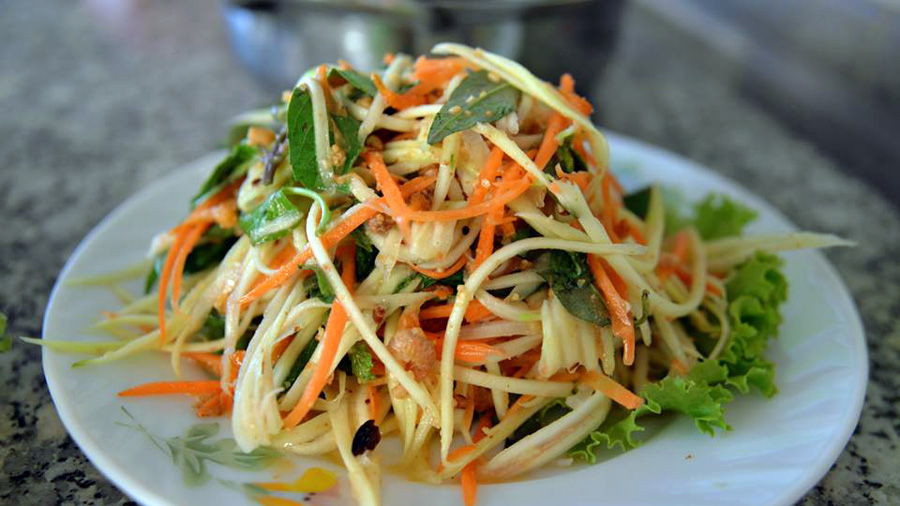 Many countries offering a lot of delight. Image those master pieces of food from different cuisines like you are eating them. I love Thailand, Turkey, China, Italy and other countries with variety of options and traditions. After the ride I am always really hungry and in longterm traveling I can enjoy eating food all over the world. Best part of Asia are fresh fruits and vegetables with great taste.
Feelings and all those memories
Longterm travels means more these great emotions and stunning views on your way across the land. You can really enjoy rides without rushing on plane or thinking about what is a day today.  Bicycle transport mode is adding another important aspect or feeling you can have.
During the ride you feel and smell the country that is sometimes not very good. but still is better experience than just drove in the car or motorbike. You are also meeting more people and getting in touch with locals. Also you cannot feel only the country! Sometimes you feel ass, leg, whole body or you are hungry like hell. All feelings are stronger and then also memories.
Mountains and climbing them
I love nature, mountains and all those views. Some people hate them, but I am really enjoying the climbs that go up for very long time and all around the world. You can feel your legs, body and constant fight with yourself to go and not give. This is what climb should learn you. I had this thing when I was riding uphills for 50 km and then I had to push, because there was a snow on the pass. Pushing heavy bike on high snow is not fun. It was good excercise, but I rather climb on bike.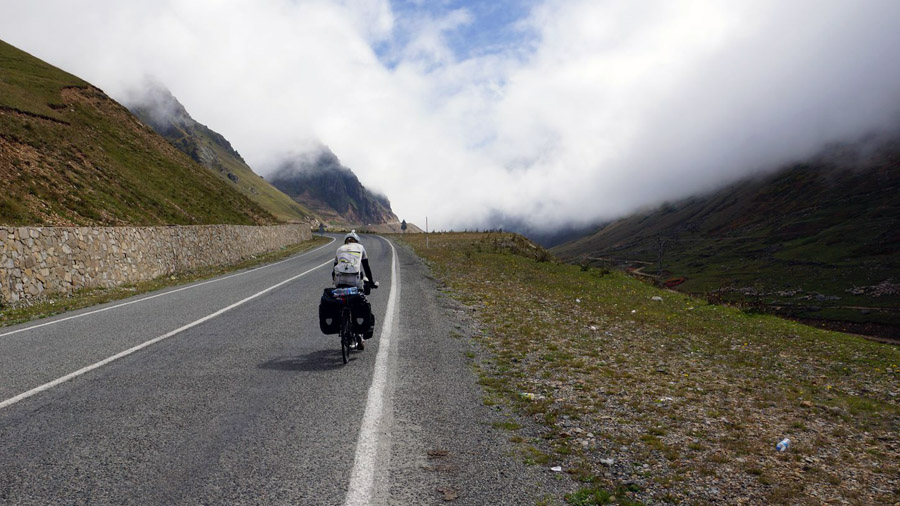 Getting out of the comfort zone
Sometimes the winds are bad, weather is not great and you cycling in rain or something happen. Many times on the trip I am stepping out of my own comfort zone or I have to change my plans. Something unexpected happen and I have to face new situation. I can only count on myself and my own instincts that are helping me to do decisions during the journey. And that's what I really like and and it helps me to be more ready for everything what is coming. I am getting more agile and better problem solver as I was before. I think after I will be back home nothing will be as simple as common life.
Hard work and cycling everyday
It sounds strange, but hard work on this long cycling trip is what I really like. It's to work hard on things and do what I really love. What I am doing many says is simple. I am cycling, taking a pictures, writing, meeting people and way more during the day. In evening I am trying to recover and be ready for another day. That means sitting in saddle na pedaling from four to twelve hours. Depends on schedule, plan, weather, legs and many other factors. There is many days I am just tired and cannot do nothing or just going to sleeping bag or bed.
Many times on another day I have to force myself to sit on the saddle and keep pedalling. Then I am sometimes lying to myself it will be better than yesterday. In the end you're sweated, salty, tired, hungry, but the feelings are wonderful. That's why I am doing this. Even if was really boring or bad ride I think every cyclist is after great ride satisfied and happy (if nothing bad happened).
Not everyday it is best ride of your ride, but important is that you are still going. All over the world there is many crazy places. Sometimes you're happy that you are alive and you can enjoy your ride another day. Imagine you are pretty tired and you'll have to solve shopping, food, place to stay or camping. Then writing diaries, keeping statistics, work, photos and other small things.
This trip is hard work and I love it. Why do you like traveling by bike? I am curious about your opinion in the comments.