I spent few days relaxing myself in Greece and as days go by, I moved from Europe to Asia. I was not alone (big surprise). One guy from Warmshowers wrote me one that he is going to join me for some part of my Asia tour.  Helmut joined me here and we start to keep moving way towards Turkey borders. Keep moving is the most important thing in life, not only while cycling or during journey around the world.
Cycling is better in two
We met together in Thessaloniki on 2nd of August 2013. On first days as I came to hostel there was a guy smiling with beer on the table. It was Helmut. We talked about traveling with other cyclist in hostel. In morning we started and plan was to reach borders of Turkey.Our legs push the pedals to get out of the busy city. I am calling big cities usually jungle. We were in Greece in middle of summer. Days were hot, country was dry and strong headwind was hard enemy. Some passes were real challenge and also I got a flat tire.
Cycling is always better in group. We could change in the front and we can talk. It's definitely the different feeeling when you can talk to sameone. One can check the bikes and other can go shop. In two you can travel more safe, easier and faster. We had some nice camping spots and good "bufe" for breakfast also many thing happened during out part of trip.
One day we were climbing on quite long hill in rugged countryside that the dogs attacked us and on the road was many cows (almost zero cars). We cannot finish climb on same day because darkness was quite faster. We just put our tents on the side of the road and wait for the morning enjoying the sleeping outside.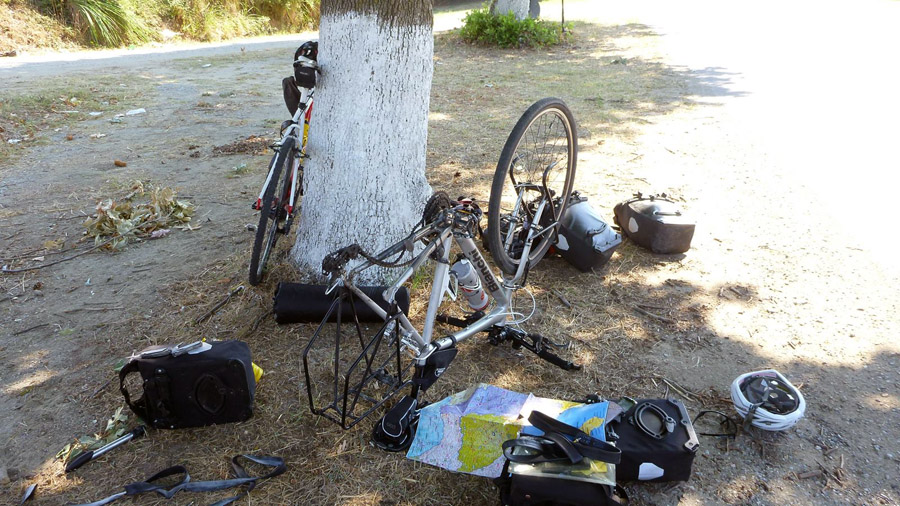 Touring across part of Europe is done
We are leaving Greece, the last country in Europe for me on this trip.It was fine experience for few days. We did a lot of camping to get out as soon as possible Balkan is wilder than western countries, but in Greece I felt always pretty safe. It is bit expensive country if you have another 3 years to go and we were eating usually simple food from supermarket, but once we have big lunch. There was almost nothing in the village and joy of shade on hot afternoon plus good food is definitely what cyclist need. Greece got pretty good cuisine and I really enjoying greek salad and grilled meat here.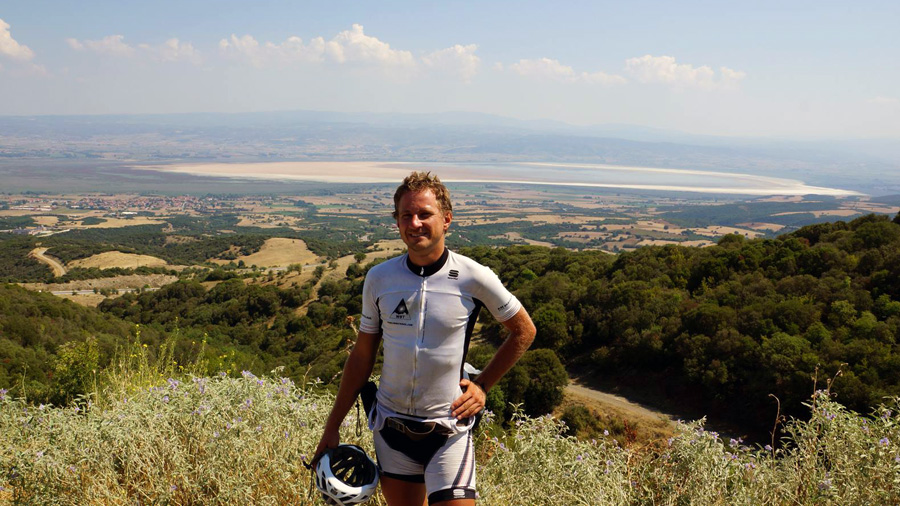 Real adventure for me started after we passed thru border of Greece. More than 6700 km and 50 000 m of uphill until now. What a small step on such a journey as whole plan is, but to start is definitely the most important point of everything. I feel very good and my mind is not stucked in cycling only mood. Still love to explore new places.
If just travelling or cycling is a fulltime "job" like this it could be very tiring. It is very important to be careful on the journey from start, nobody know what can happen in future. Good water, good food, equipment and great rest. I am trying to have a rest each week and one longer period during the travel like I has in Greece last time. Recreatiional hiking, sea, sunbathing and exploring the world by my own senses with a good company as Heni or Helmut are for sure.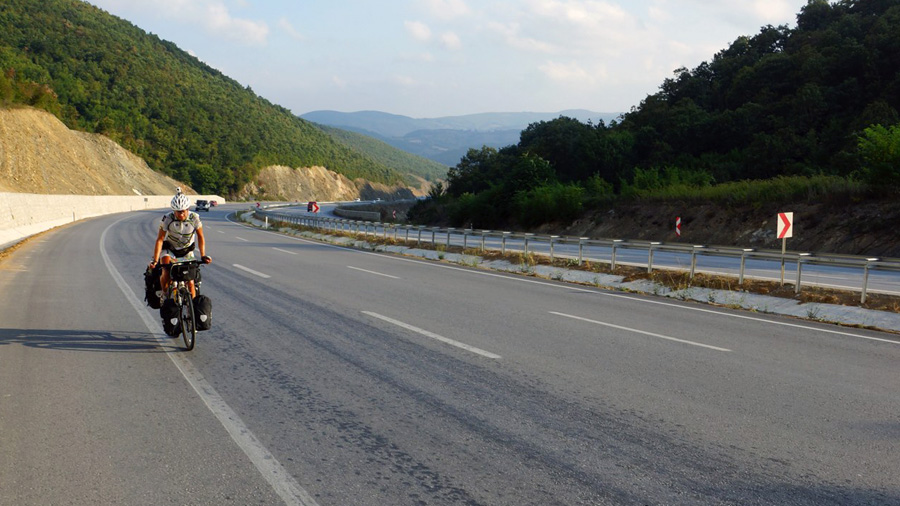 North Turkey is here
In Turkey we started in Edirne and were cycling plains towards Istanbul with a many shorter climbs. Quite good shoulder and road was very fast. We met some nice people on Couchsurfing that helped us. Istanbul was jungle and I was really afraid of crazy traffic. We were really lost, but I send two days earlier home message to spam some people on internet to help us. It really happened and via some forums. We had in afternoon on that a guy who was calling me somewhere in Istanbul that he is going to pick us with his bike.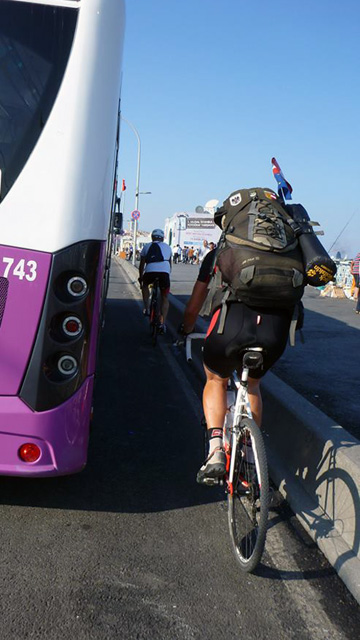 Soner was a cool guy from Turkey and he took us across the town to his place and we can sleep in living room in our sleeping bags. He took us for a dinner and bring for us some beers. Really nice evening after tiring day. Another day we tried to get out of Istanbul and we did it to another jungle Izmit where we got another great host.  We really enjoy great hospitality of people here.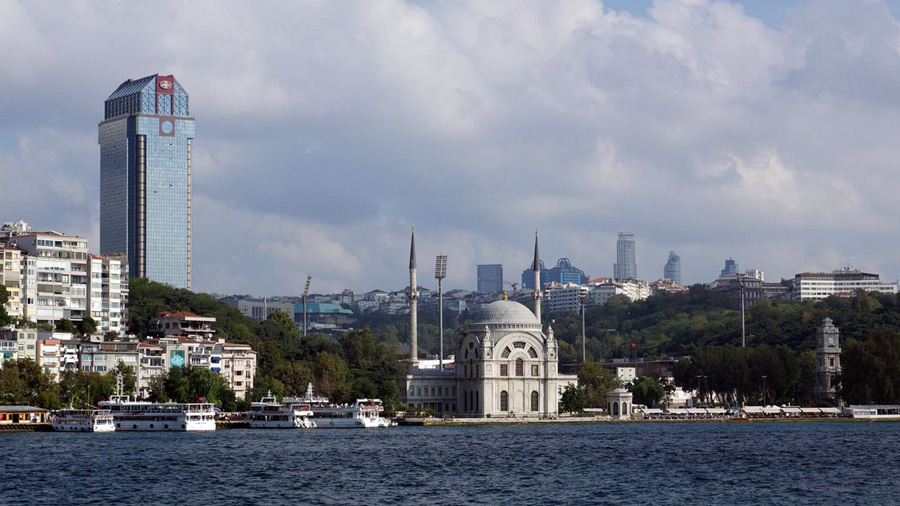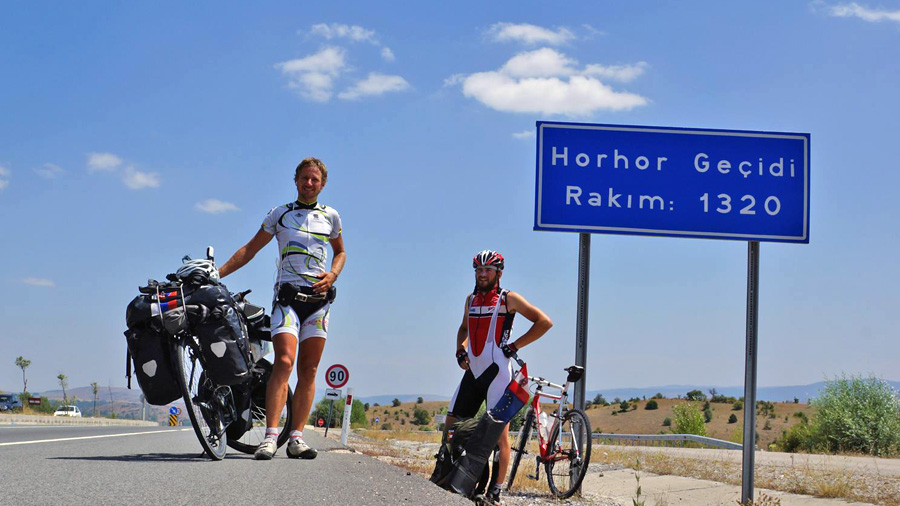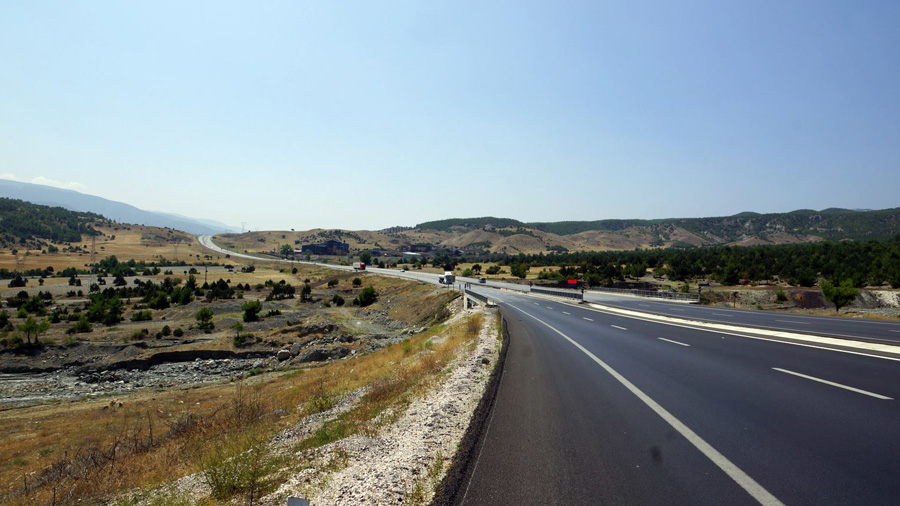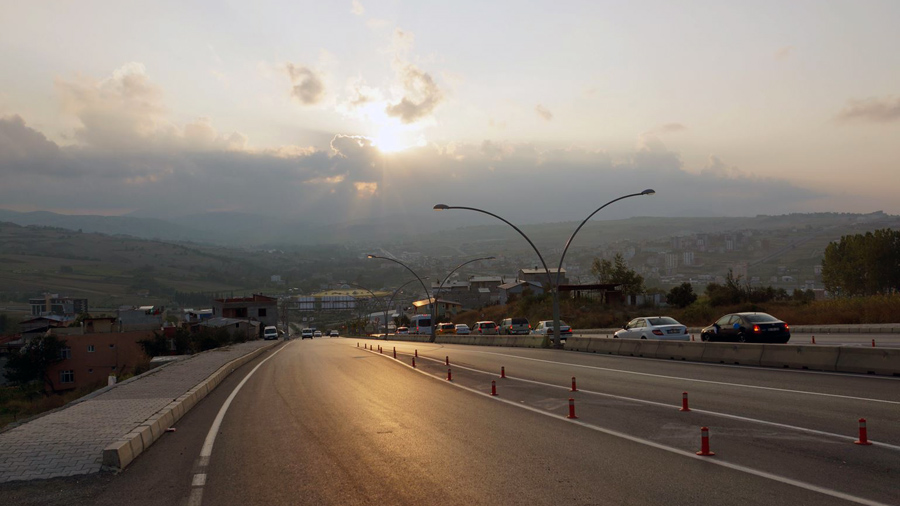 From there for us started cycling across big mountains to Samsun that was strech for few days. We did some really amazing cycling days and sometimes just end up in the field next to the road. Country was more like dry and we were fighting with big heat. The Turkey as one of my top countries to travel is awesome. Great food and scenic country with many beautiful places to visit a roads to cycle. There is lot of local traditions that are different by regions. Only tea tradition is very strong everywhere. It's connecting people on the streets.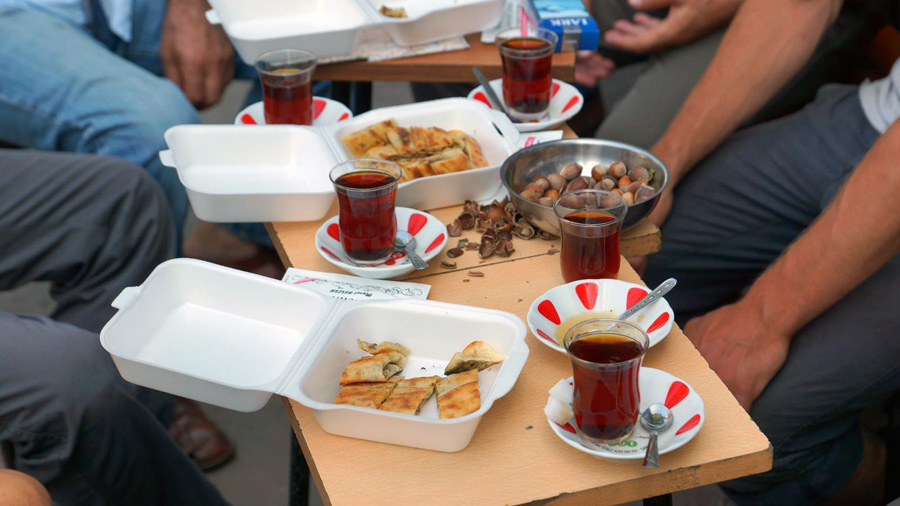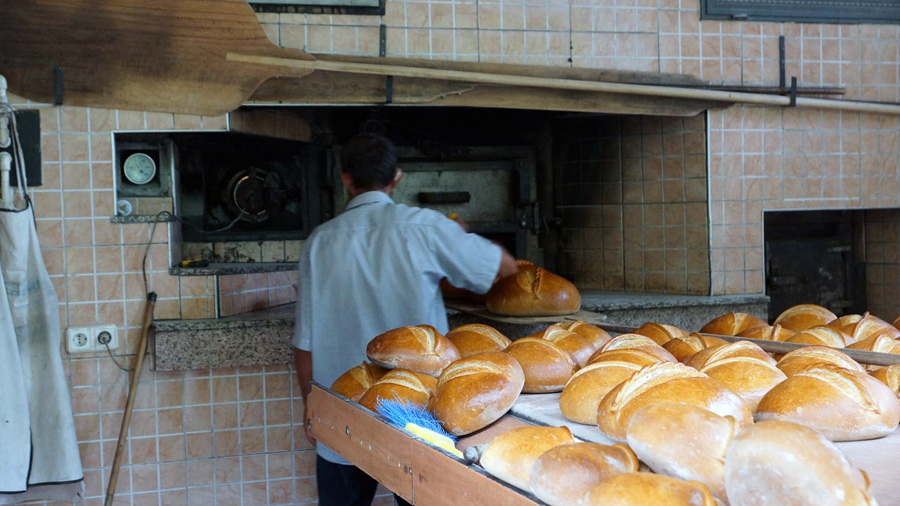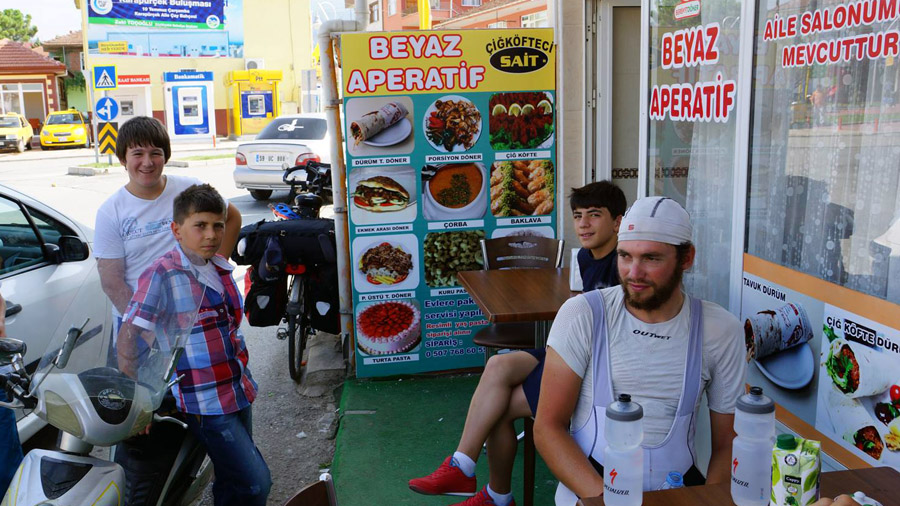 Some nice people (there is a lot of nice people in Turkey) made our days. We tried to do this smaller road that are more nicer and with less traffic at all. Sometime we camped, sometimes we had a hotel for some easy money or we manage some local to host us. Sometimes we met incredible people, but only few of them spoke english well.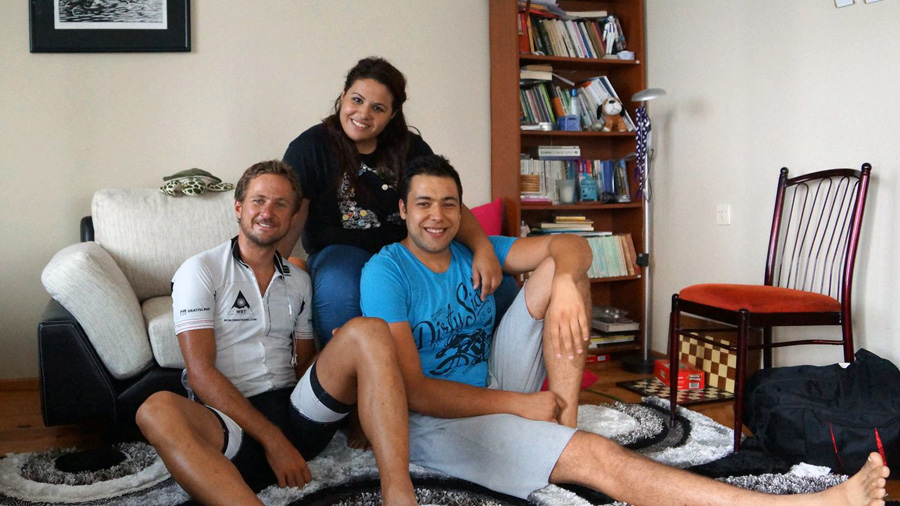 Great hitchhiking and hiking adventure
We split up with Helmut in Samsun and he continued to Tbilisi. I waited for Heni in Trabzon we took hitch hike trip around east Turkey. Body needs to rest and there is always a way to explore the country. Heni also bring me new wheels, new outdoor sleeping bag and air filled matrace. Good support and warm touch is always big support on such expedition . We did a great tour around the east and south Turkey. As we were going around we met few nice people that helped us or give us a ride.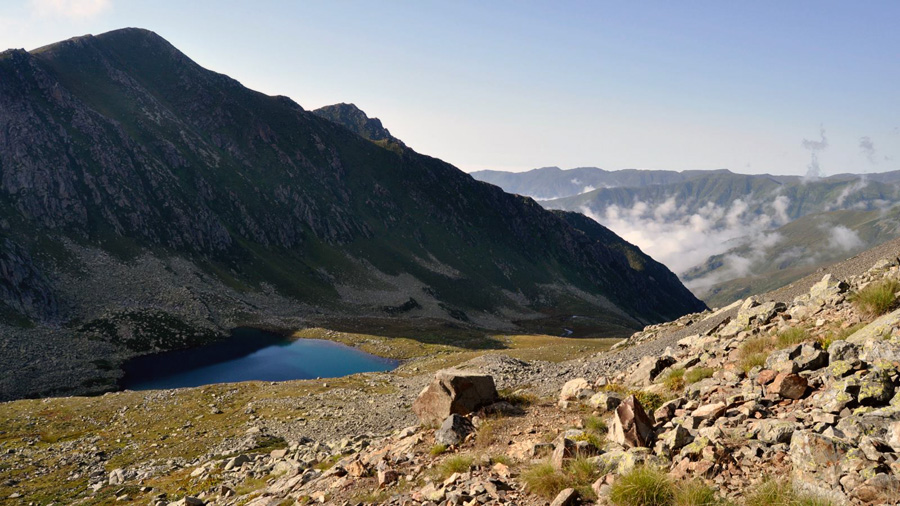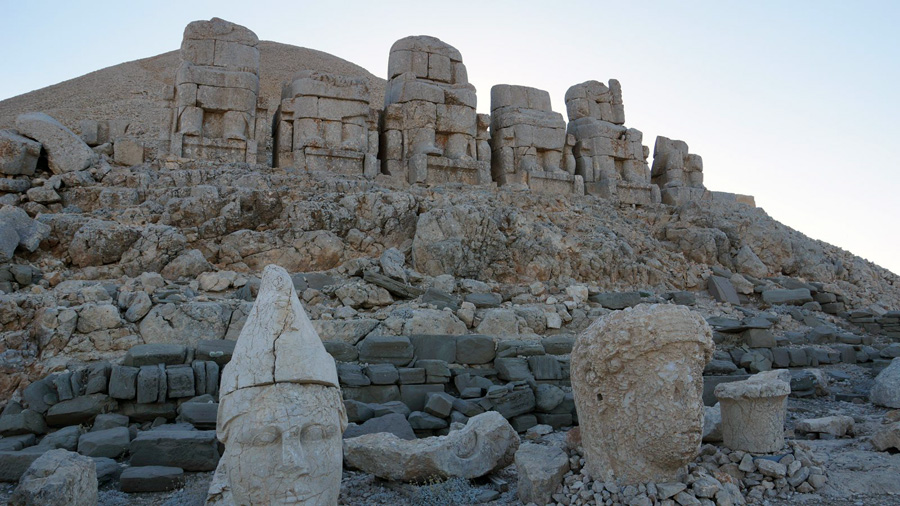 We hiked to Kackar Dag and had -10 of Celsias up there in 3500 m like we were camping overnight in the tent. Due to my fever we not get to the top. Maybe next time, but we cross whole range. It was a beautiful trek without people. We also wen t to some nice cities like Urfa, Van, Erzurum and other. We visit Nemrut Dag where we stayed overnight to see sunset. Morning in sleeping bag without ten was too cold.
People were inviting us for a tea and we had a chance to try every delight of local cuisine. I really like Sutlac that is cake made from rice. It is very sweet. Food in Turkey is standalone episode. Just dive into the exploring new continent of food in turkish cuisine. My favourite one is eggplant with meat and rice. But you have a lot of other options and sweet tasty deserts. For a while we visit also Georgia to see how it works there, but we did not find it very pleasant after longer time in Turkey.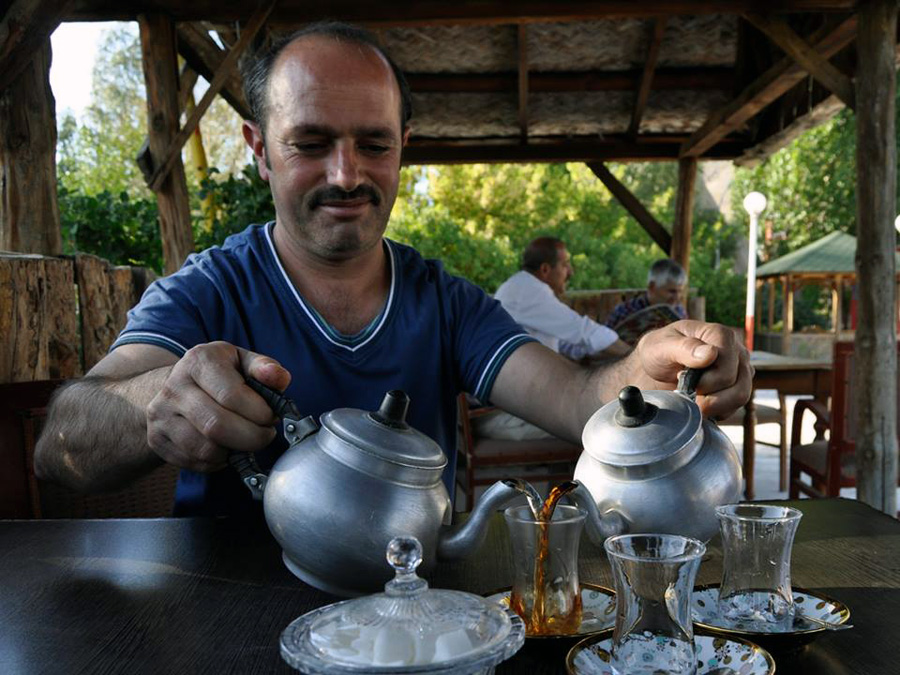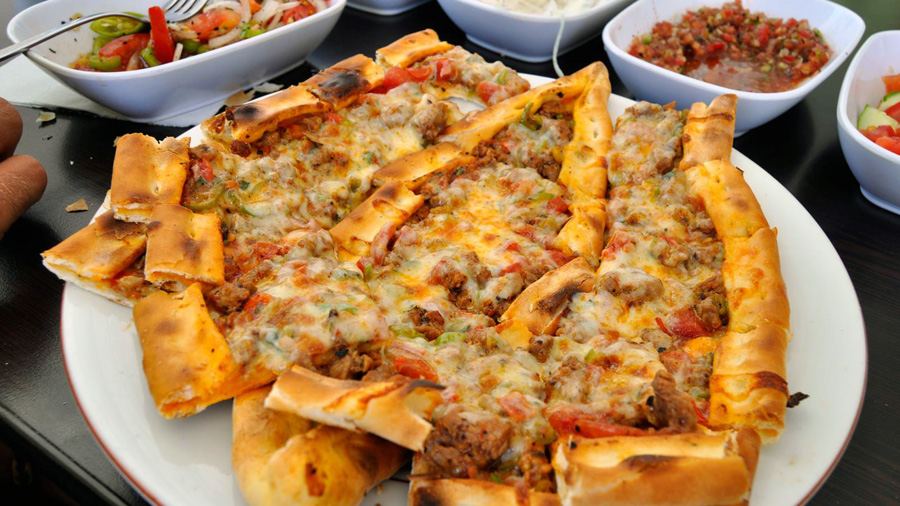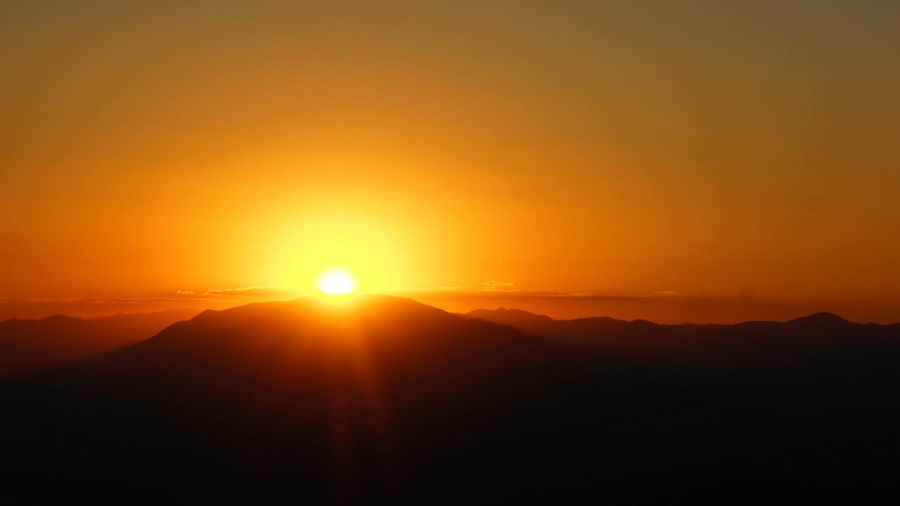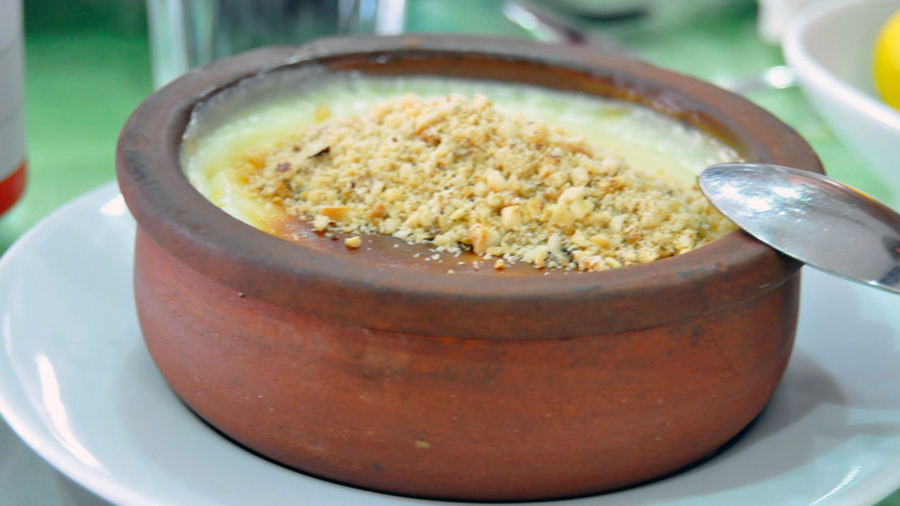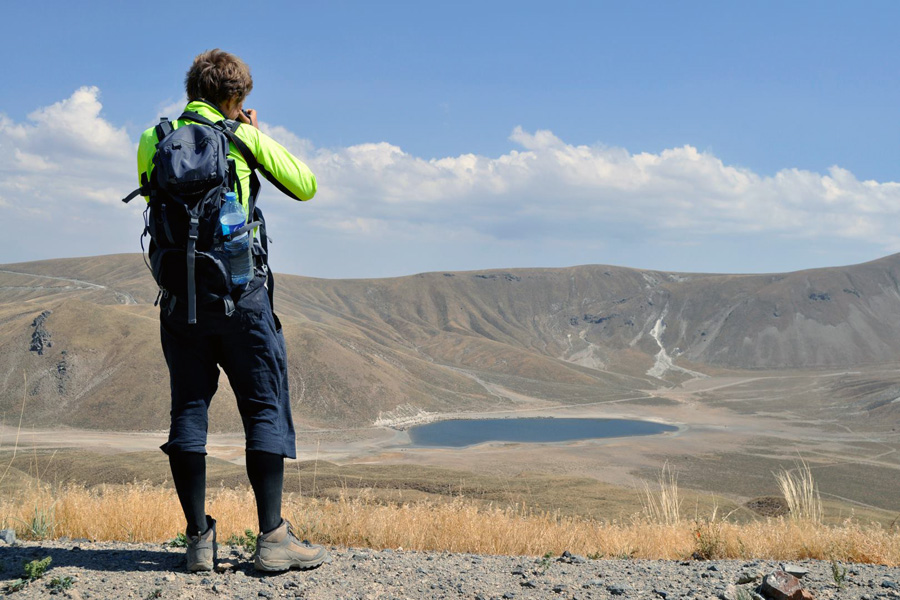 What about Turkey
In this "dangerous" zone you can get a lot of black tea for free from locals. Some people just say it is dangerous country but this is not true at all. You can feel everywhere hospitality of Turkish people. It's very safe in this country. Sometimes you have to care about prices … but you can handle them. These guys they're just having a fun. It's like everywhere. In tourist centers some instead of people just see money. Of course part of Turkish culture is Islam. You can hear islamic prayings early in the morning. Top 5 countries in my world travels and must destination.
Iran is on my way
I finished here my 8000 km milestone of trip over the Trabzon. It was in downhill under Sumela monastery. Heni jumped on the plane back and I was going on my way to Erzurum where I was meeting Helmut again. Then we are going to Iran to cycle and explore the country.