Soon I am finishing the crossing of the big country by bike – Australia. It is a biggest country on my trip until now. With big distances here to get anywhere it is difficult. It is a great country with many different faces. Last year I did cycling in the world only and it became a way of living for me.
It is biggest thing that traveling longterm could bring to anyone (some click to see my reasons to travel longterm). To live a life on the road as a way of stepping out of daily routine. I am not just going places for a while and see them as a common tourist. You change for a while your lifestyle and that change brings a lot of knowledge. Very important is another views on the life and the world that is coming hand in hand with traveling like this.
But the first of all you need to take a leap of faith into the unkown (imagine that there is something you don't know) into every country you are going to visit. Maybe you think, hey man didn't you been scared from world? Of course there is this kind of question whenever you starting anything new. I think it is just a fear. And I've decided to take it in 2010 when I did a decision to go around the world by bike. Something from my little story you can find on Facebook World Bike Travel.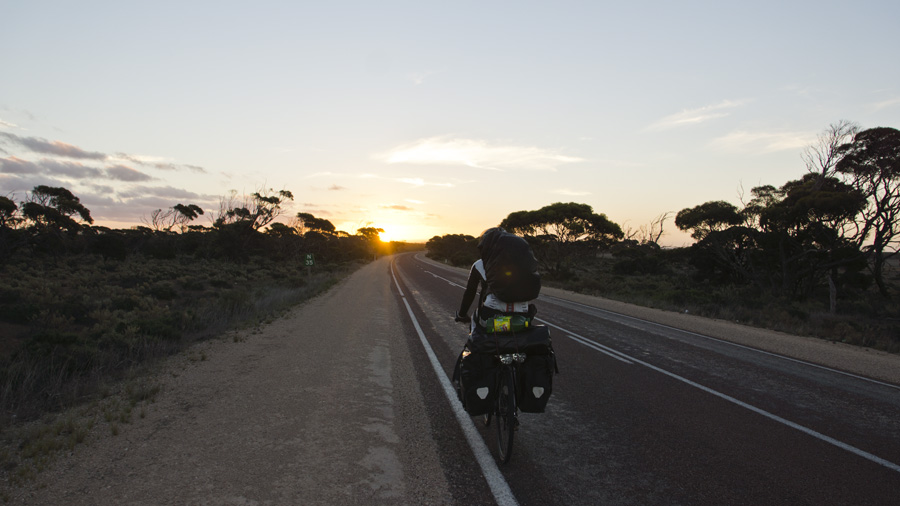 First year is done and another is here. I did 21155 km, 24 countries, 1157 hours in the saddle of bicycle and 145 000 m of uphill that prooves it was not just an easy cycling. It is kind of adventure and daily fight with myself, but also there is a reward in the end of hard day as a great feeling or moments on the road.
I love to being in cosmopolitan cities with great people or just in middle of nowhere exposed to a big heat and cycle without people hours. Now the Asian adventure is coming again (I was there already few months). China, Nepal, Thailand, Vietnam and other nice destinations and than for a long time last flight in the end of the April 2015 to Vancouver City. That's the plan.
This year I had a great company with me from Thessaloniky to Delhi we cycled together with Helmut which is doing his cross Asia way back to Moscow. Hope that he will do this big stage without a problems. He is doing a great job! An few countries traveled with Heni. We did Croatia and Montenegro by bike, Sri Lanka and Turkey without bicycle.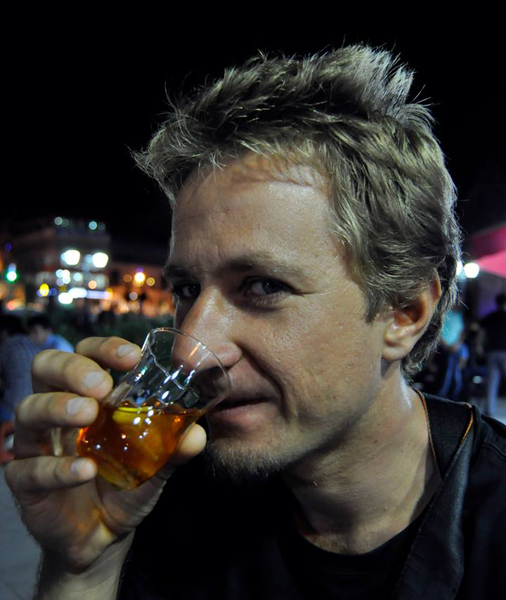 Life on the road as we can call is unstable (it is like rollercoaster ride). Many times journey brings me moments out of the comfort zone and everything is changing so fast. Sometimes it is just strong daily routine of packing, cycling, planning and solving the situations on the road. It is tax that I had to pay for all those nice moments, nature sceneries, people that I met, places I saw.
Many life lessons, experiences, good times and bad times that open a window to the world and you can see it as it is in real. Enjoyed hospitality of people all around the world that helped me in not easy moments but also I met a few of not very nice people but I am lucky that nothing bad happen. The world is full of everything.
After the first year of expedition I started work on my new photobook. You can still buy few pieces of this limited edition here World Bike Travel Chronicles. It is a book with with more than 400 pages full of stories, pictures, people I met and maps of places that were part of my trip.
Hard and wonderful time in Europe
Cold weaher when I was crossing the Alps, getting familiar with new equipment and meeting faces of the old continent. History, culture, nature of alpine region. Cold and warm people and lot of rain and wind. From Slovakia to Switzerland and back thru Italy to Slovenia.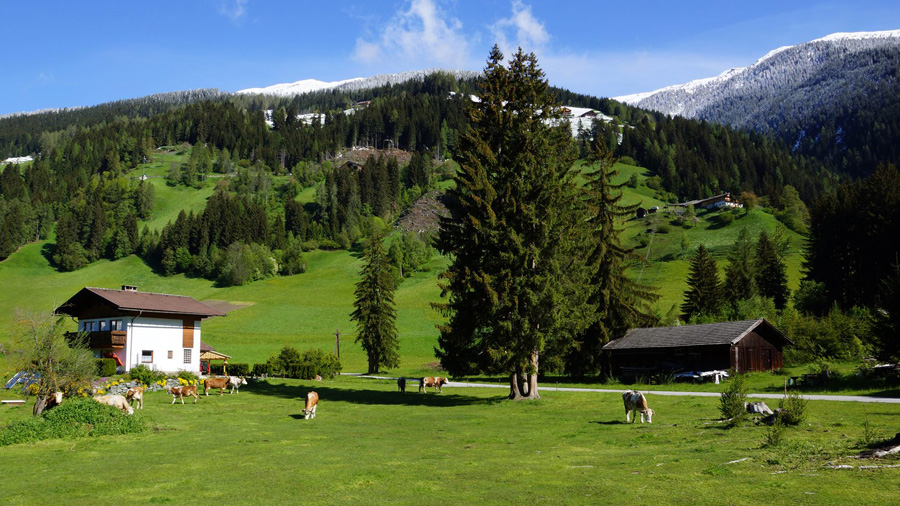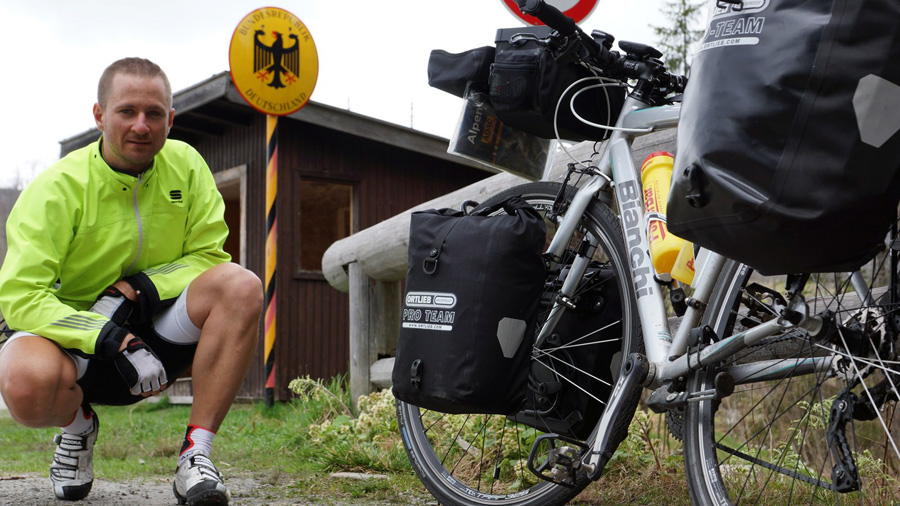 Highest pass I climbed was 2205 m over the sea level, but becasuse that time most of the passes were closed due to cold and snowy weather. I rather than risking life went around in the nice valleys. I met really nice people that helped me while I was cycling around in mountain regions of Europe. More you can read here about my first month on the journey in Europe by bike.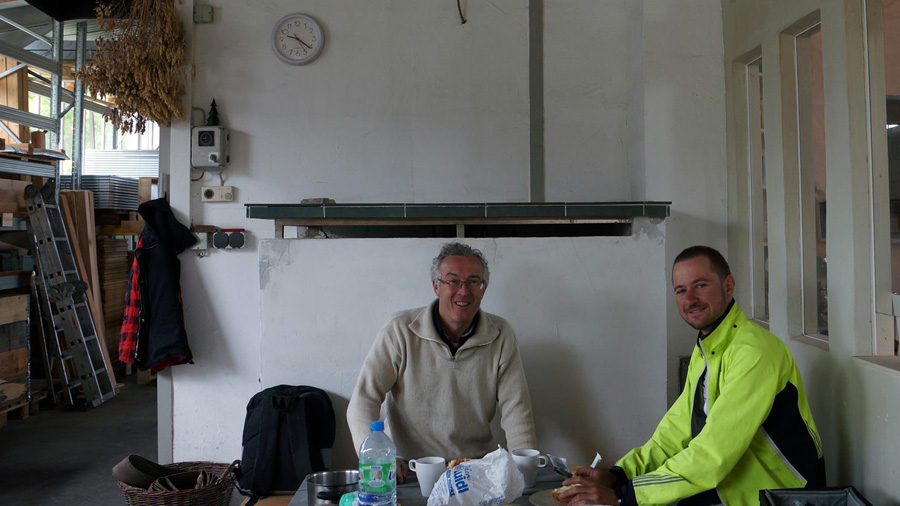 Crazy and hot Balkan Peninsula
Crazy people, strange habits, funny and different not system, nice and stunning nature with nice beaches along the coast of Adriatic Sea. Very hot weather and big mountains we were crossing on the way to Istanbul. Cycling over the high mountains in the big temperatures is always a big challenge, not even with a big luggage as I've got.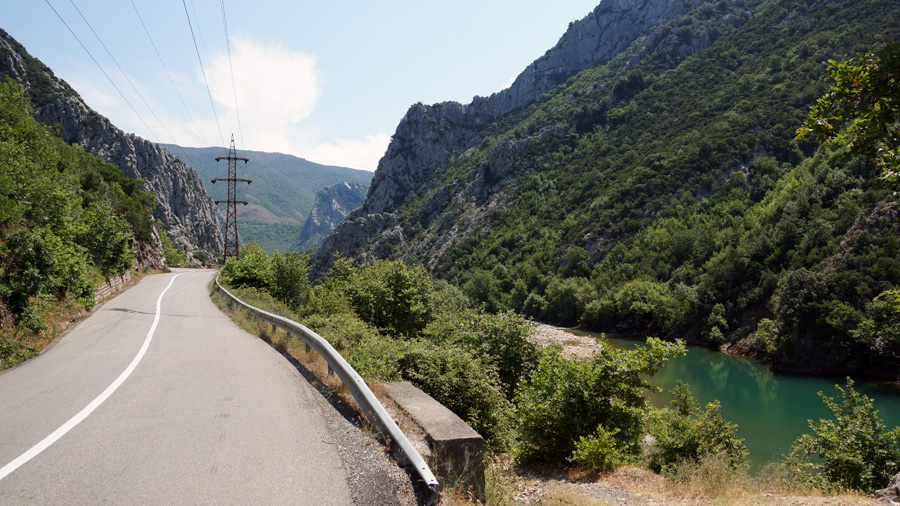 Croatia, Montenegro, Macedonia and Greece were the best countries on my way here. Sleeping on the beaches, sailing, swimming, hiking and cycling. Lovely sunsets and moments over the sea on the islands, over the bays. Beautiful mountains of Durmitor and Olympos that we hiked. So many places been visited and people we met with Heni or Helmut. Here is an summary of Balkanian adventure.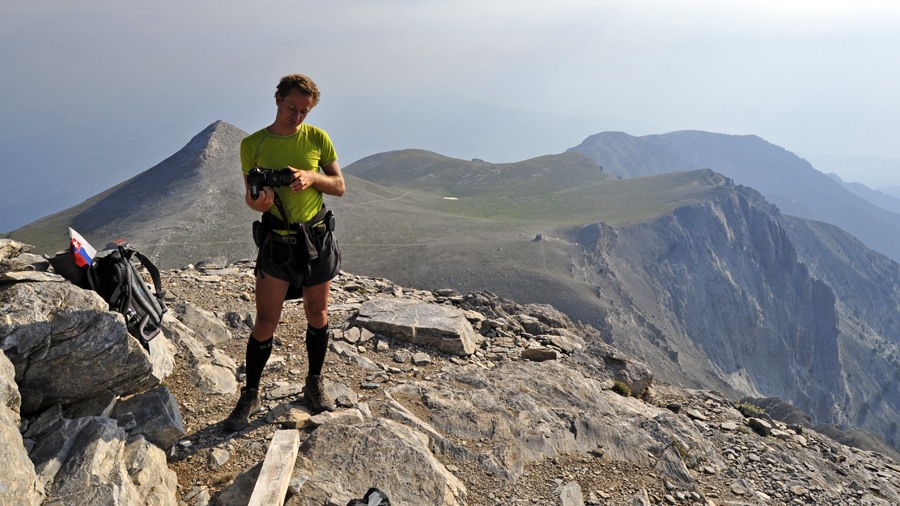 Cycling and traveling in Turkey
If I have to write about the best country on my trip then I have to write about a Turkey. We cycled thru from Greece border to Iranian border with Helmut and crossed many big hills on our way. Biggest mountain we were cycling across was from the Black Sea way to Erzurum with climb to altitude of 2640 m over the sea level. My cycling shoes broke there. Road are mostly nice to cycle. Big roads without a cars or sometimes some dirt road.
Country side offers variety style of views from green tea plantantion or nature full of trees to the arid plains looking like you are in the midlde of nowhere. Steep and mostly very long uphills and downs and if you want to cycle interesting place you have to be ready. In the middle of the cycling we did with Heni a hitchhiking break after 8000 km around south east Turkey.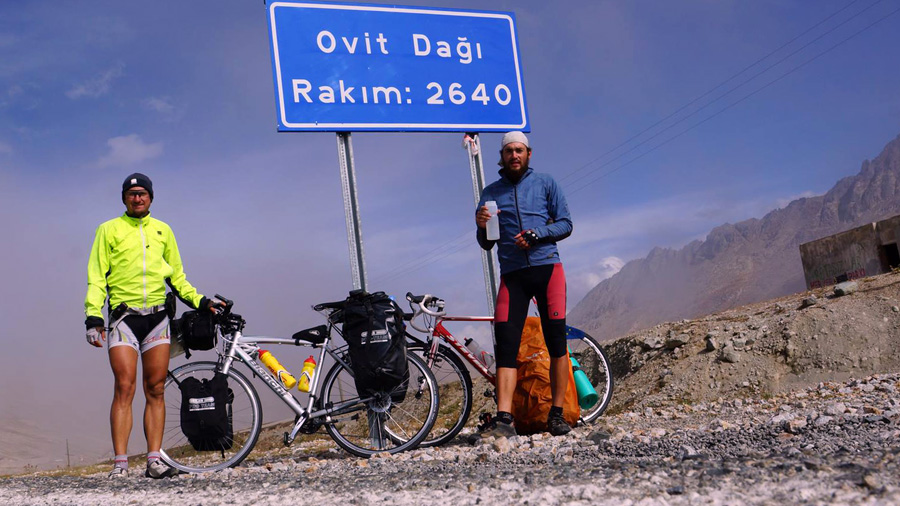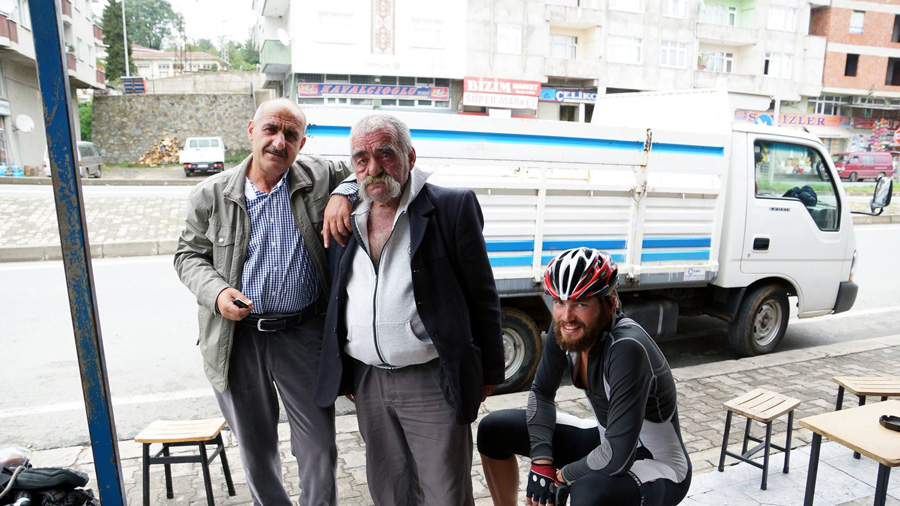 Food was great experience and also very nice people. Big safety, but not in the big cities like everywhere you can find a lot of crapy people. Turkey offers big variety of traditions, culture breakdowns and faces. You can really enjoy your trip anything you like to do. We climbed to Kackar mountains to 3600 m over sea level and get pretty cold night there with – 10 degrees Celsia overnight during the summer.
This two months were one of the best in my life amd you can read about summery how I get to Turkey from Greece with bike. After loosing of few days I get my visas for Iran and can continue on the trip.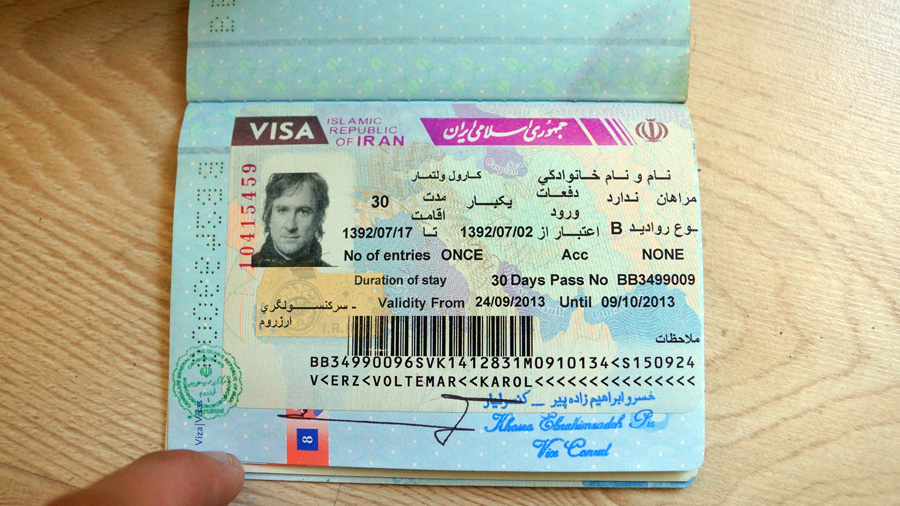 Still alive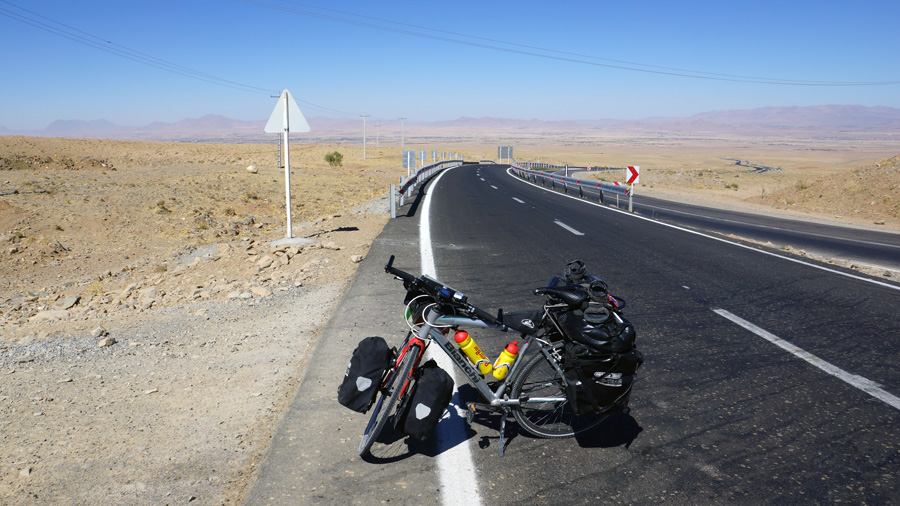 Under the Ararat with snow from 4000 m I was cycling on the long way without a cars to the Iranian border. Crossed border and did in 3 days cycling to Tabriz. Get around the city and met Helmut in hostel. My plan was to get fixed bicycle with new wheels from Turkey and get some new parts also. Then we hit a road with our bikes and on the fourth day of cycling it happens. Accident with and tractor destroyed the bike and hurts me. Hard times in the hospital, court and the police starts.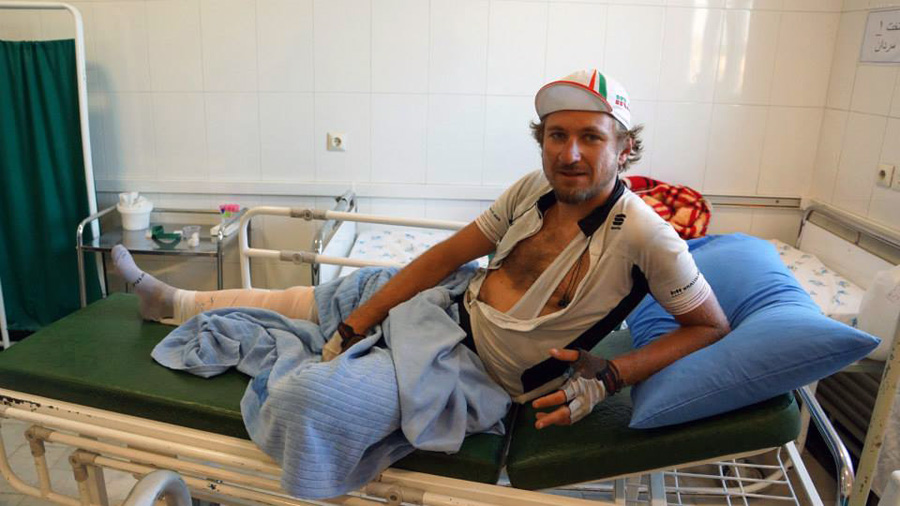 I took a taxi back to Tabriz to buy new part on the bicycle like fork, wheels, and all the stuff that was broken. After few days with big leg started agian cycling way to Esfahan. Anything should happen on the road and you have to be ready. I trying to never give up id it is possible.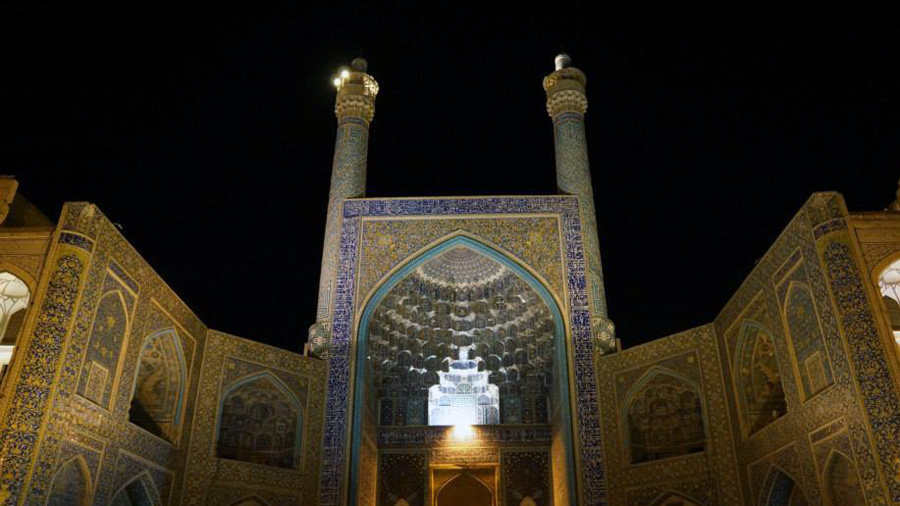 Visa problems solved and cycling continues to Tashkent
Fight in Teheran for visas took also big amount of energy but we got it after few days.Cycling continues, but just for a while. Another problem with Turkmenistan visa in Mashad bring us down and we are just waiting to leave the country. From Mashad we cycled to Tashkent within one month. More you can read here in blog.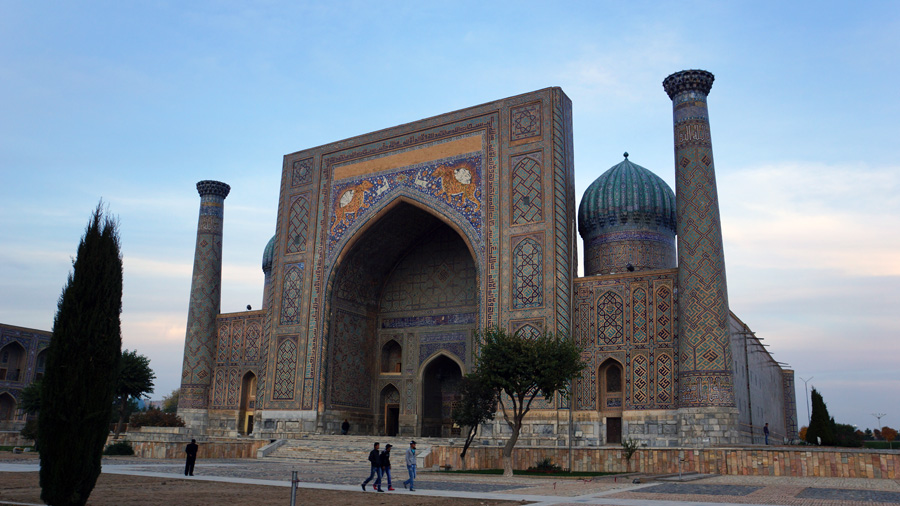 Rest in India and Sri Lanka
November brings a winter to the Middle Asia and we took a flight to Delhi. With my leg it was very dangerous to cycle and my body needed a rest. I cannot even walk in proper way. We let a bicycles in Helmut's friend place in Delhi. It was totally new experience for me. After 2 days having problems from food we started moving around the town to get a tickets for a train.
It was bit problem, but after 2 days we solved it. Rest was needed and we took a train down to the Goa where we enojoyed top place to be – Gokarna. Then one last bus here and I took my flight yo Sri Lanka where I was plan to be for another 45 days.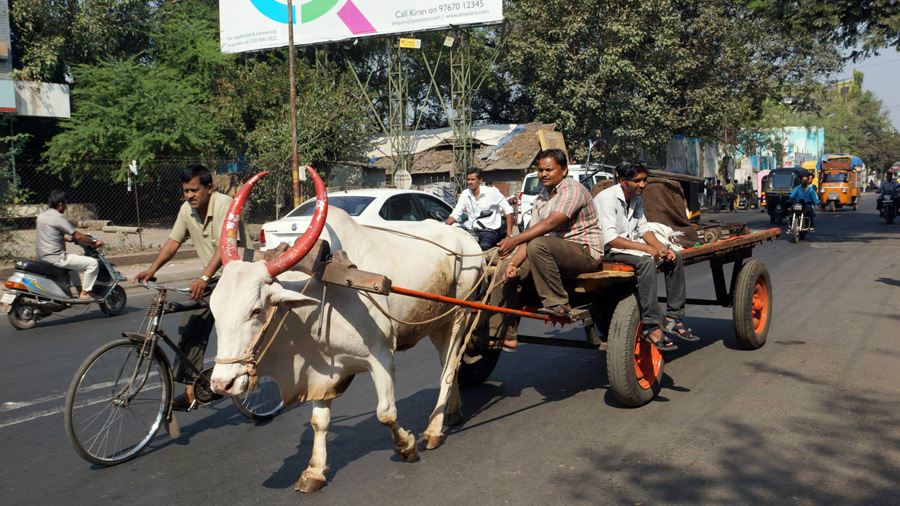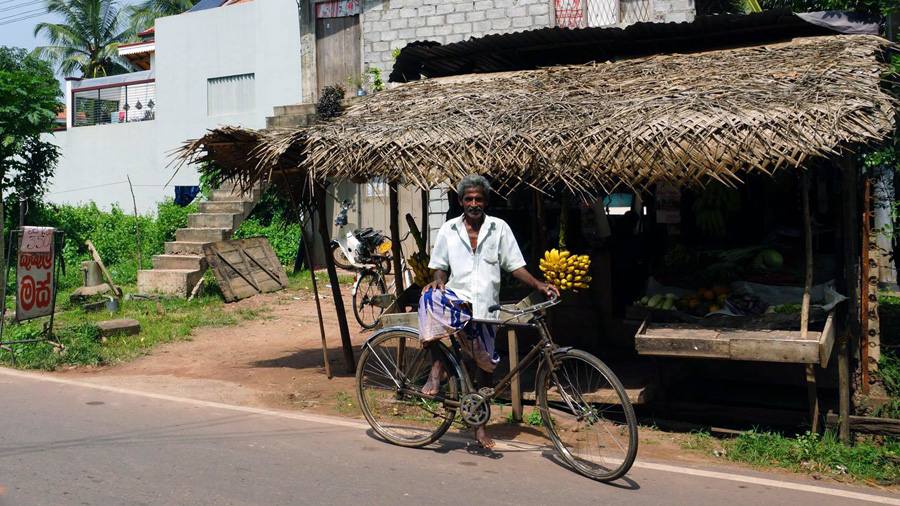 Elephants, monkeys, birds and lot more. Every few days on the news beach, in the new place in the jungle or big mountains in the middle of the island. We climbed Adam's with 12 000 stairs going up and the same day down. We enjoyed wild life – monkeys, elephants, whales, dolphins and many birds. We were going by bus, tuk tuk adn train. It was very old train and it was full of tourists.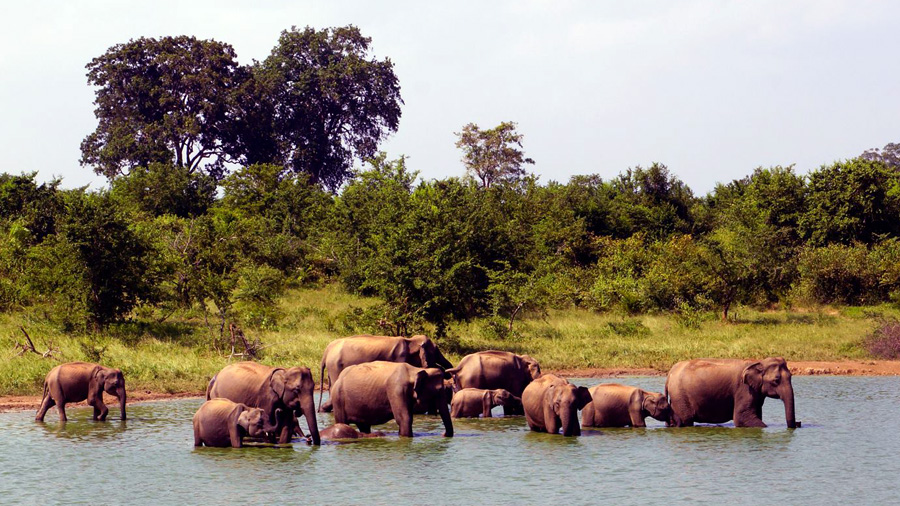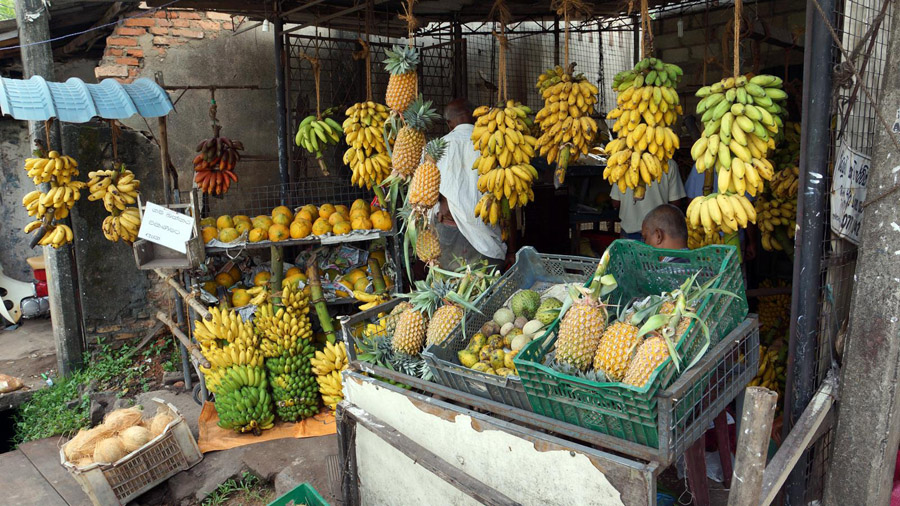 This exercise took us down for little while. Lot of fresh fruits and great food. It was the great time that we spent again with Heni.
New Zealand – landscapes and nature
Impression of New Zealand touring is still in me. I met some nice people that helped. I bring with me bad stomach from India that was causing me problems for the first week in here. It was really difficult to cycle.
Long distances in between the places with people, fresh air, a many different landscapes making from this country the second best destination for me to travel until now. You can really enjoy being in the nature and road without many cars. I was enjoying camping in the nature and drying the tent in hostels. One day I got discount in YHA hostel for green way of transportation – by bike.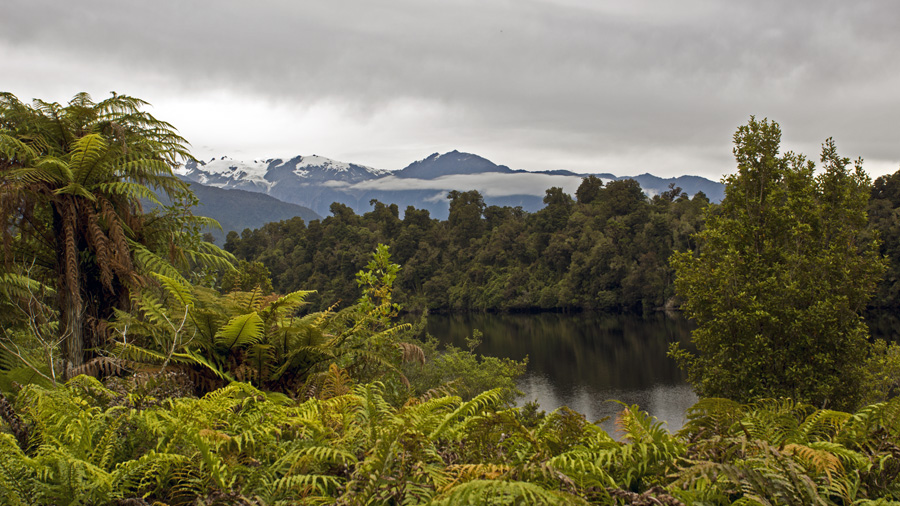 Lot of up and down and few big passes. Rainy and cold weather I had few days was not very best but it is a part of the travelling life. Also first day I've got some problems from indian food. Glaciers, palms, rivers, beaches for surfing, forest and many nice people. Good facilities you can find on roads all around the country. I need another 2 months in this country, but I cannot have everything if I am travelling for so long.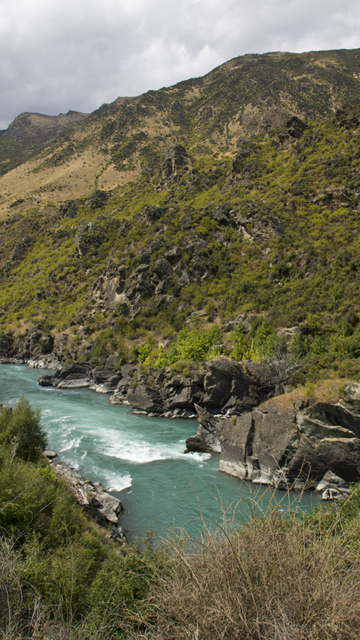 Australia crossing and year on the road
And final biggest step was across the biggest country on my trip. From New Zealand I came to Sydney with 14 700 km and finished first year of expedition with 21155 km. Big countries, big distances and nice people. Drivers are little bit not very nice, but it depends which part of the country.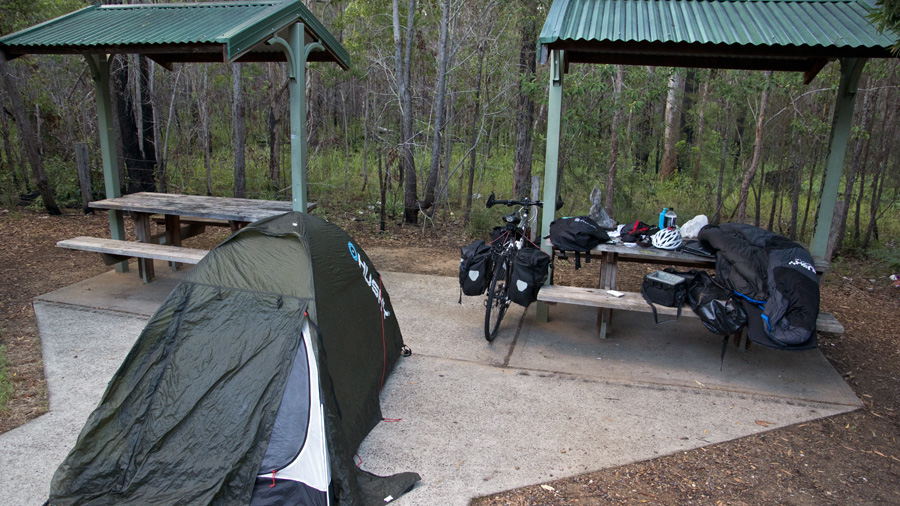 For me from Adelaide to Norseman it was the worst part. I cycled Central Coast, Gold Coast, inland from Brisbane to Sydney, New South Wales, Viktoria, South Australia, West Australia and crossed tree less plains in Nullarbor National Park. For me this country was more about the people than about a places. The nice people I met, talked and had fun with.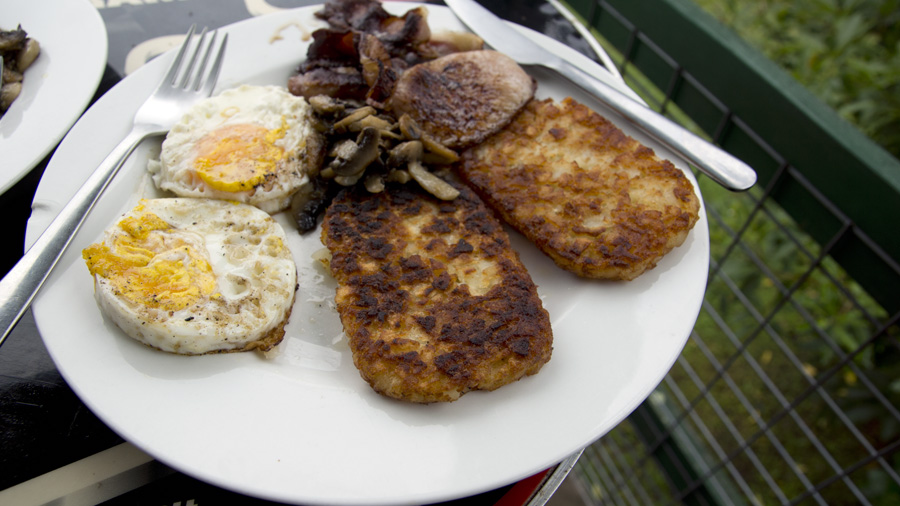 Biggest cycling challenge here was extreme weather from 2 degrees Celsia to 49 degress Celsia. Huge rains, arid plains and in many road like in the middle of nowhere with next stop in 100 km. Headwind was sometimes killing me and I did the worst average in a day 12.5 km / h.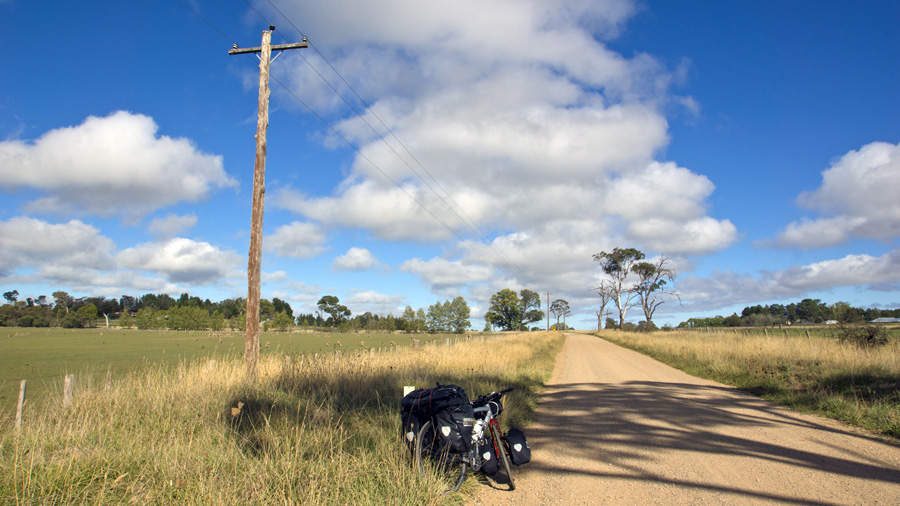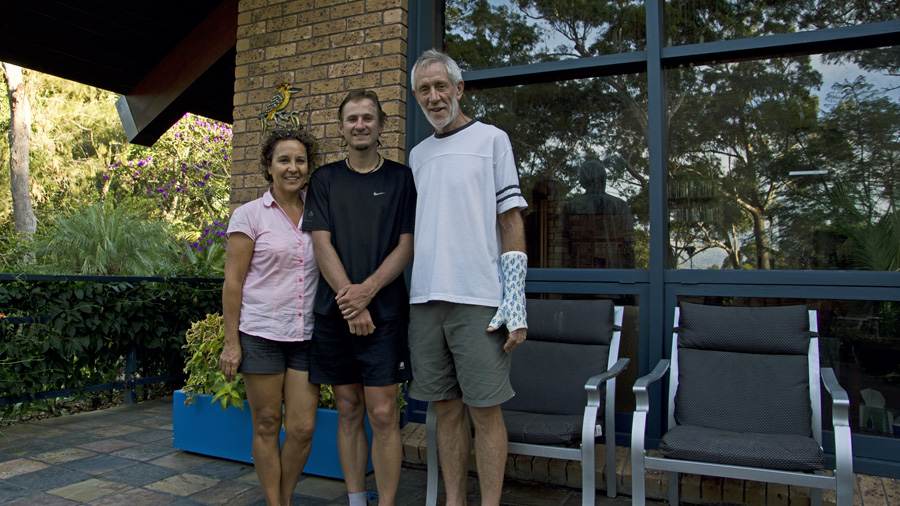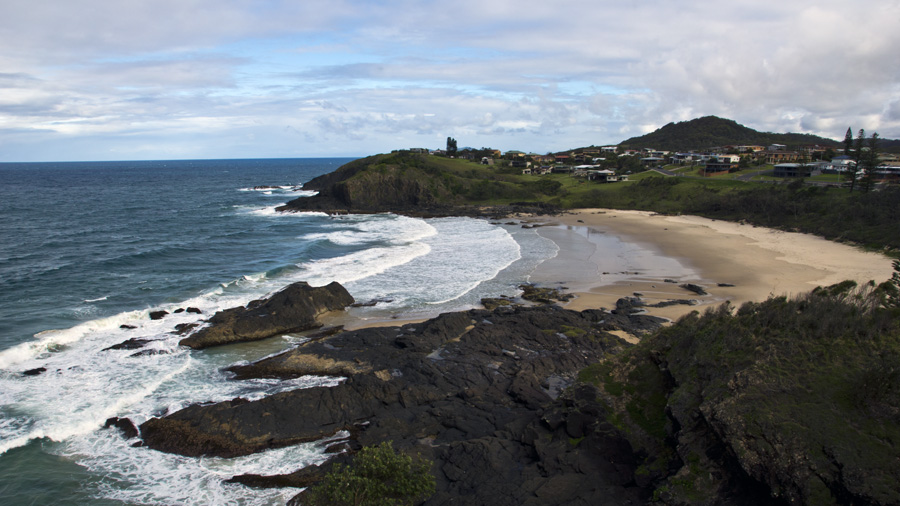 If you want to cycle here you have to know that you will have a lot of small uphills and downhills all the time.Top places or ares on my trip here were The Great Ocean Road, Lakes Entrance, Central Coast bays and lot more. As people here are saying "No worries mate!". That's it! Checkout little summary of the year of expedition with all the routes (as I will have time to upload) as I cycle around the world on this journey.